BST CARBON FIBER WHEELS EXTRA 10% DISCOUNT For 72 Hrs Only!

We are running an Extra 10% Discount off the BST wheels that are ordered through the next 72 hrs.

Which of course we are passing on to our customers.

So the sale ENDS... This SATURDAY @ 11:59 PM.

If you order before then, the Special is an extra 10% off our website Prices on the Wheels only.

Extra 10% off, does NOT Apply toward bearings, or sprockets, or tires....ONLY the WHEELS

How to order ?

To get these specials it's very easy.
ALL you have to do is place your order online, and then on the final page of checkout in the COMMENT BOX put.. "

JULY21special

"


CLICK HERE TO >> ORDER BST WHEELS <<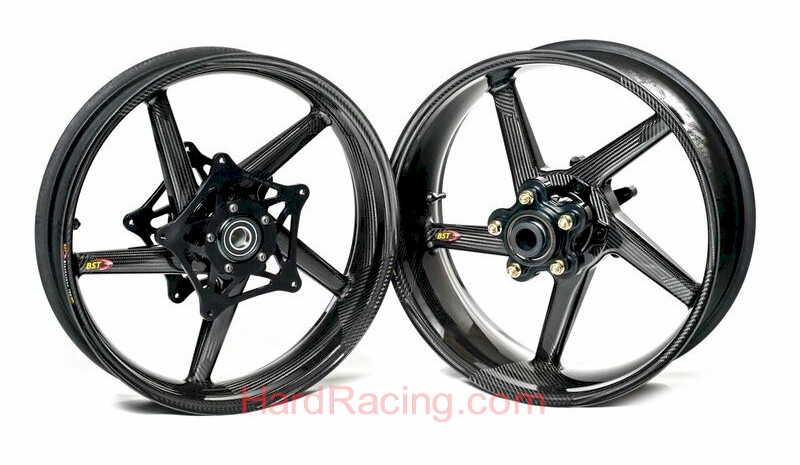 ​
.