.
As most of you know everywhere else in the world, the RC390 comes with Nice LED Turn signals on the Mirrors.

So we wanted to do something similar.......... But better.

Many of you probably see more and more cars are going the way of AUDI's and coming with LED Daylight Running lights (DRL's)......... that switch to Turn Signals

We are considering making this kit for the KTM 390

Need some feedback.

What do you think ?

DRL on all the time. ........... and then FLASHES AMBER when turn signal is kicked on.



.


Sorry, thought we had posted links to this.

>> DRL Lights <<

.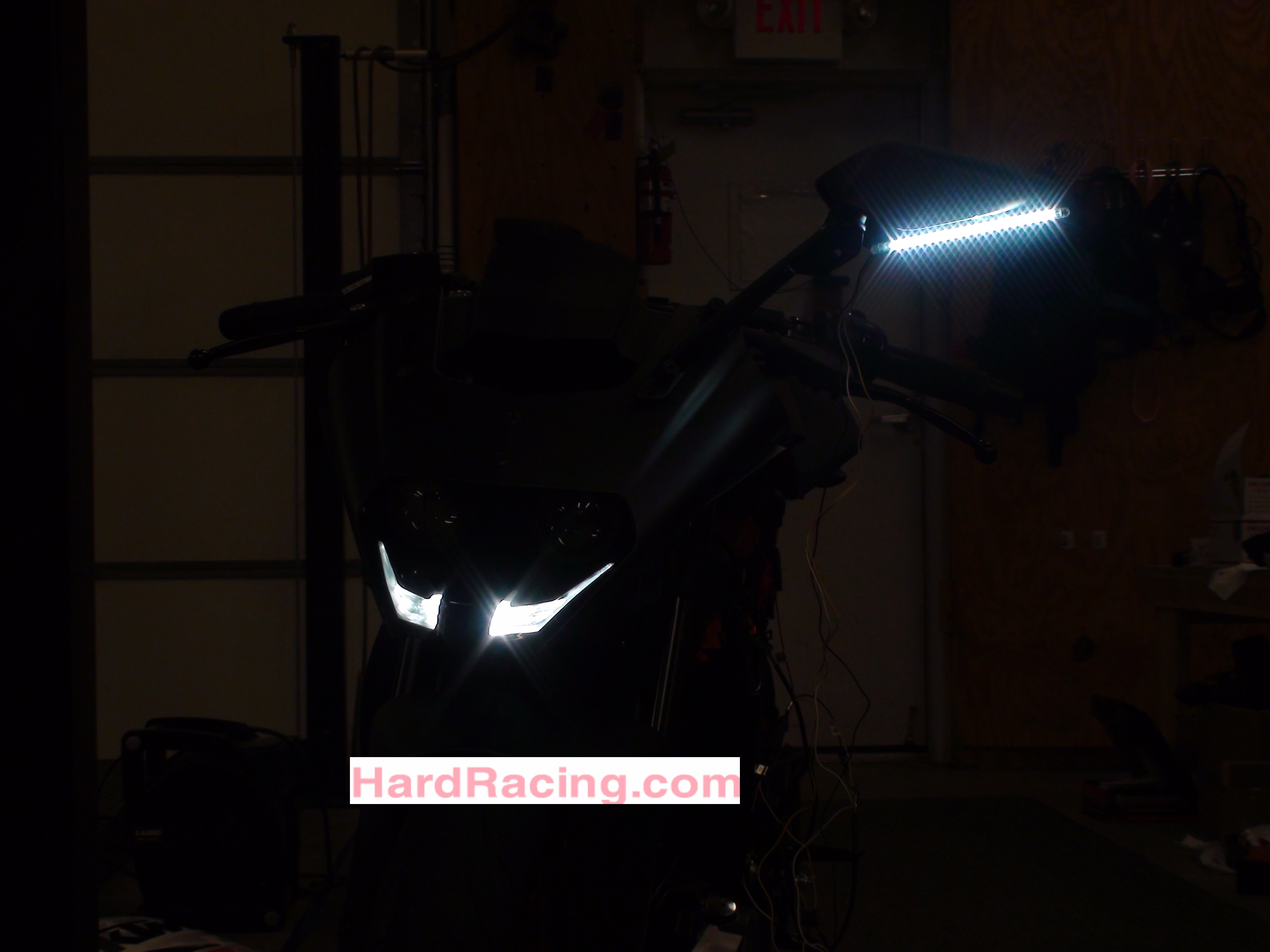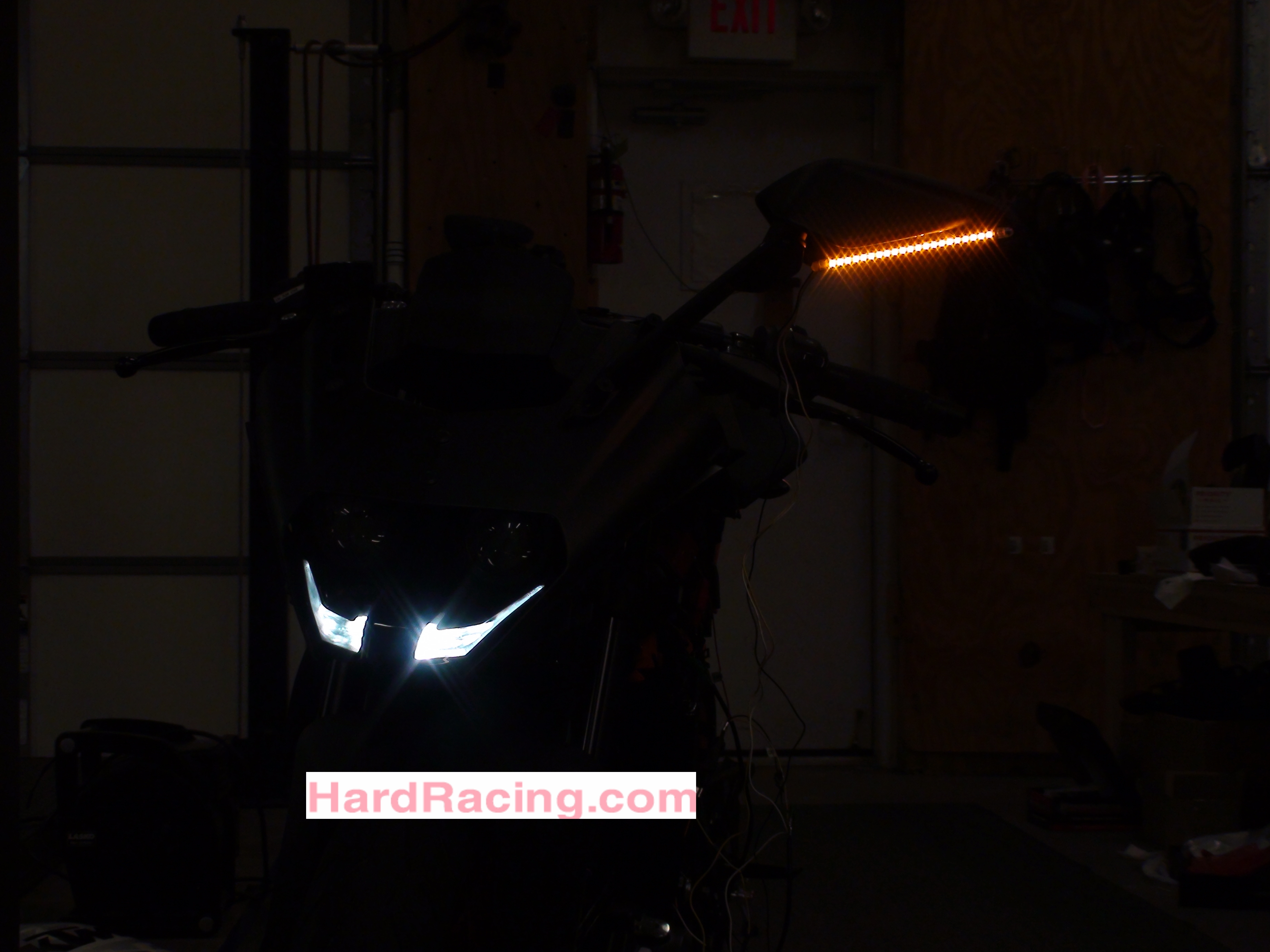 .


Last edited: